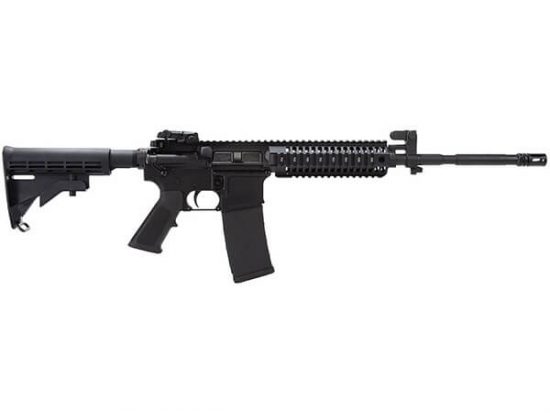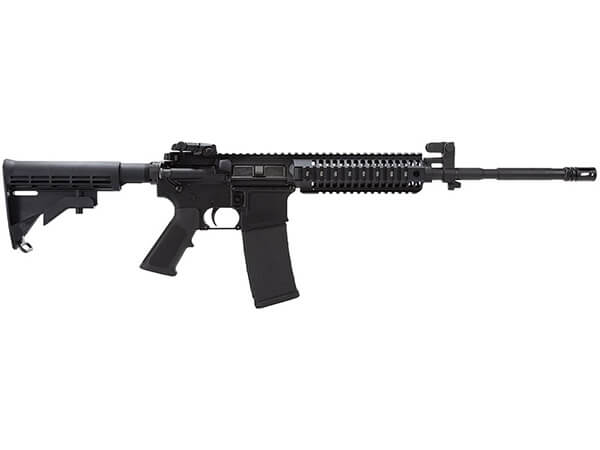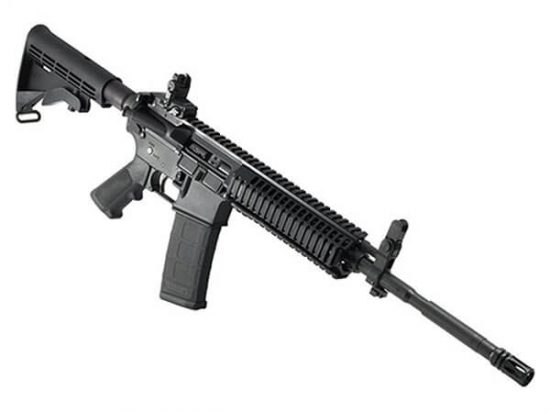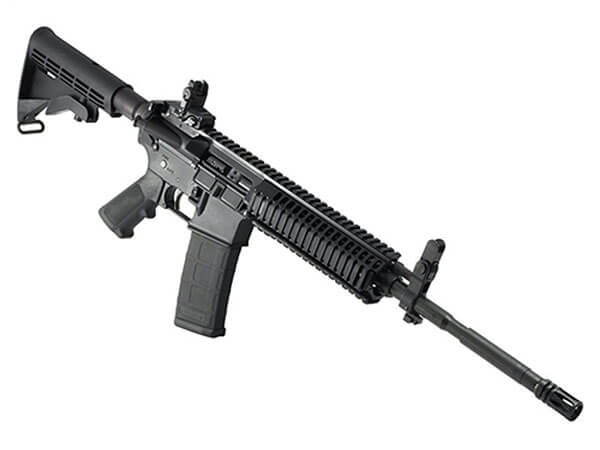 Colt 6940 Monolithic AR 5.56
BRAND / MODEL: Colt 6940 Monolithic AR 5.56
CALIBER: 5.56/223
STOCK/FRAME: Pinned CAR Stock
CAPACITY: 10+1
BARREL: 16.1″ M4 Chromed Lined Barrel
ACTION: Semi-Auto
LENGTH: 35″
WEIGHT: 9lbs.
SIGHTS: Flip Up From and Rear
FINISH: Matte Black
NOTE: Unfired with all Original Box and Accessories, Stock and PWS FSC556 Brake pinned and Welded, Known as Colts Law Enforcement Carbine. Price includes all NJ compliance work.  Priced listed is NJ Legal.