Monmouth Arms LLC - a family owned and operated Gun Store



Monmouth Arms NJ Gun Store
Rifles and Shotguns
Hunting, Home Defense or looking for some range fun, Our low pressure team will make sure you have nothing but a positive buying experience.
Handguns
Buying your first handgun or an experienced skilled shooter, Let us match you to the perfect handgun. we carry all major brands of semi-Automatics Pistols and Revolvers.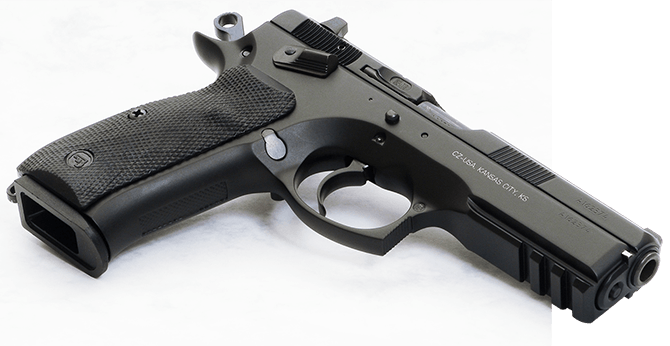 Monmouth Arms is a Gun Store located in Marlboro NJ.
Handguns – Rifles – Shotguns – Receivers
We carry all brands of firearms.
Handguns – Rifles – Shotguns – Receivers
We carry all brands of firearms
If you have a firearm that arrived at our store for transfer, Please submit an Appointment Request.
If you see an item that is in-stock please contact us using the following methods.
Phone: 732-547-1243
Text Message: 732-547-1243
Email: Steve@monmoutharms.com
We will gladly reserve any firearms we have in-stock using a credit card over the phone.
We buy, sell and trade used firearms. Whether it's a single firearm or an entire collection, we will happily evaluate anything you have to sell, including: rifles, shotguns, handguns and accessories.
We can also sell your firearm on consignment.
New and Used Firearm Sales
Firearm Transfers.
Installation of Handgun Sights.
AR and AK NJ Compliance Work.
Pin and weld of Muzzle Devices.
Stock Pinning.
Limit Magazine Capacity.
AR-Rifle Customization.
Monmouth Arms LLC
172 US 9 North
Englishtown NJ 07726
732-547-1243
Steve@monmoutharms.com
We are located on the 2nd floor of Marlboro Square Shopping Center. Just south of Kohl's and across from Buffalo Wild Wings.
WHAT
OUR CUSTOMERS

ARE SAYING
I was referred here by some of my local friends and wow let me say Steve is awesome. He is

...

informative, funny, and makes you feel right at home. Takes his time with each customer no matter if there is a few people waiting.. best part is his customers are almost as great as him. Lots of laughs and valuable information exchanged.

read more
Steve is a super smart person in this field
Steve is knowledgeable and very friendly. He has an expertise in many firearms and can give new

...

owners great advice on what to purchase.

read more
I had a great experience and would definitely go back
Sign up to receive our newsletter with In-Stock Firearms, Sale Pricing
And Exclusive deals only available to our subscribers.