Sale!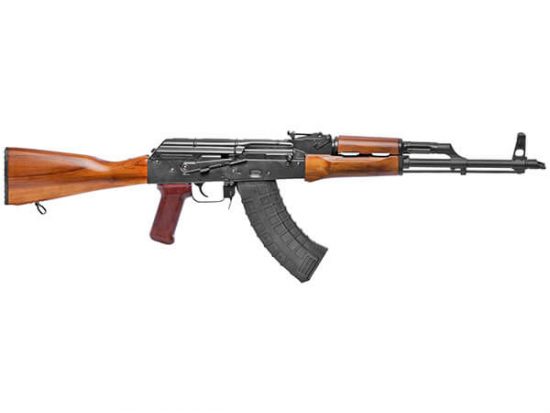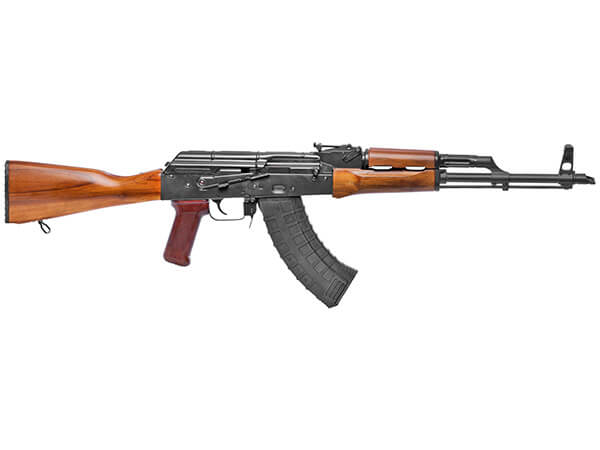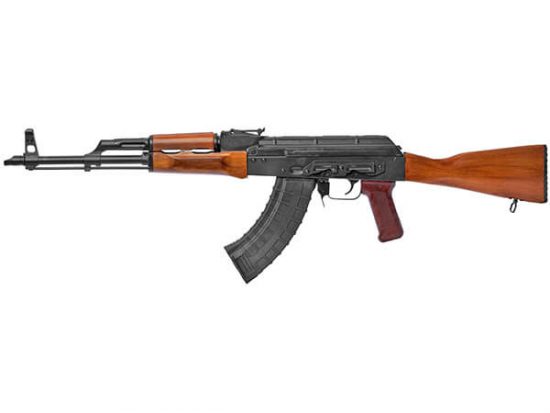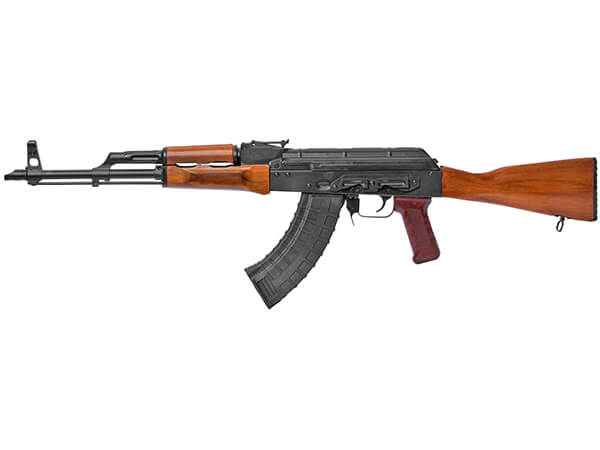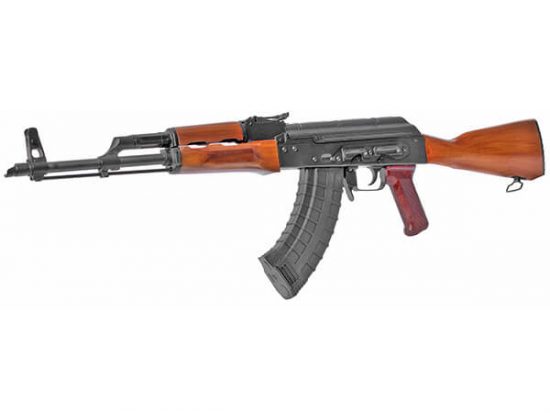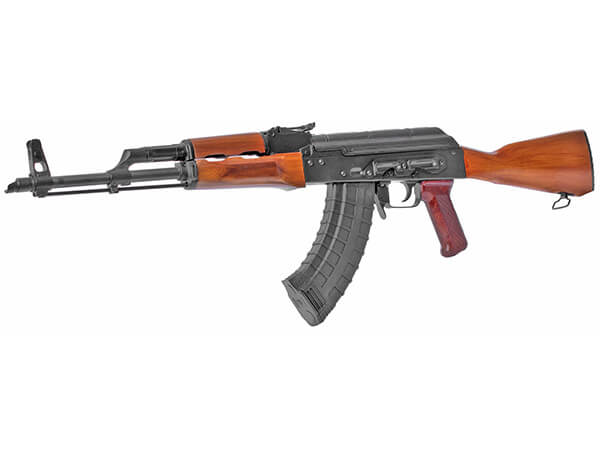 Riley Defense RAK47 Teak Wood
MODEL: Riley Defense RAK47 Teak Wood
CALIBER: 7.62 x 39 mm
FRAME: Fully Heat-Treated, Mil-spec stamped Receiver
FINISH: Black oxide finish
CAPACITY: (1) 10 Round Magazine
BARREL: 4150 Nitride Barrel (16.25" length), 14×1 LH thread
FURNITURE: Solid Teak Wood butt stock, upper and lower handguards
SIGHTS: Front and rear sight adjustable
ACTION: Semi-automatic closed-bolt action
LENGTH: 26″
OTHER FEATURES: Machined scope mount side rail, Forged Trunion, bolt and carrier,  Bolt hold open Safety Lever, magazine release, Cleaning Rod. Price includes all NJ Compliance work.